CNN
—

A homicide case that went cold for more than 40 years has been solved with the help of forensic genetic genealogy technology, New Hampshire Attorney General John M. Formella said Thursday.
Investigators shifted through hundreds of leads after 23-year-old Laura Kempton was found dead in her Portsmouth apartment in September 1981 by a police officer who was trying to serve her a court summons, a release from the attorney general says. An autopsy revealed she died from "massive trauma" to a side of her head.
But it wasn't until 2022 that investigators analyzed DNA samples taken from Kempton's body using genetic genealogy – a technique that compares unidentified DNA, such as from a crime scene, to DNA in genealogy databases to narrow down suspects or identify their relatives.
That testing, in addition to further investigation and DNA testing in 2023, helped investigators conclude that Ronney James Lee was responsible for Kempton's death, the release said.
Lee died in 2005 at the age of 45 due to acute cocaine intoxication. He was 21 when Kempton was killed, the attorney general said.
If Lee were still alive, authorities would have sought charges of first-degree murder against him, Formella said.
The DNA samples that helped link Lee to the case were found on Kempton's body, a pillowcase and cigarette butt left at the scene, according to an investigative report from the attorney general.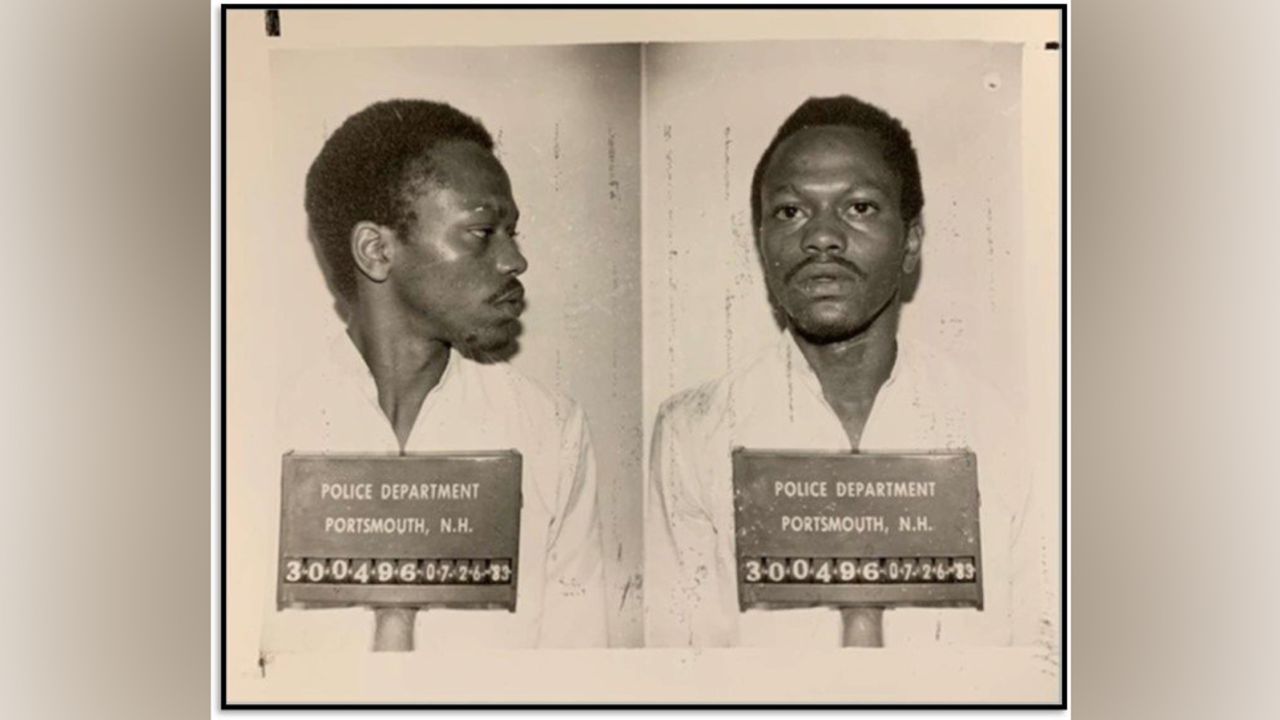 When a DNA sample from the crime scene was uploaded to a public genetic genealogy database in 2022, investigators identified a person in that database who was a relative of whoever had that DNA, the report reads.
Investigators then identified the biological parents of the person with that DNA, and then determined those parents shared only one biological son – Ronney James Lee, according to the report.
Armed with that information, investigators then got DNA from Lee's blood card from his autopsy. Testing in 2022 and 2023 showed his DNA matched various DNA samples from the crime scene, the report reads.
Lee worked in Portsmouth at the time of Kempton's killing, according to the report.
Kempton's family released a statement expressing its gratitude to those who investigated the case.
"Their diligence and determination, along with extraordinary personal commitment over the past decades, have led to this moment for Laura," said the family.