LONDON — Iran's infamous hijab police, known as the "morality police," are again patrolling the streets, Iranian authorities said.
The controversial measure was announced Sunday along with a series of other severe actions that were being taken against women just 10 months after the death of Mahsa Amini in police custody, an event that sparked bloody nationwide protests.
"The police … will take legal action against those who, unfortunately, continue to break the dressing norms regardless of the consequences of doing so," said Saeed Montazer al-Mahdi, spokesman for the Law Enforcement Force of the Islamic Republic.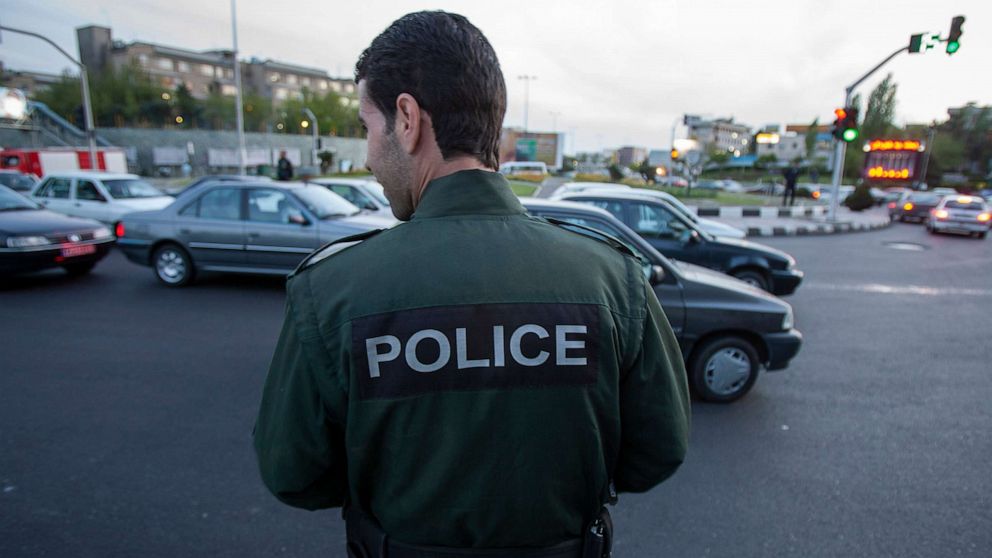 Women will be warned to follow the hijab rules and if they don't follow them, the morality police will refer them to the judicial system, he said.
The return of the morality police marks the latest in a series of severe punishments — including arresting activists and implementing uncommon court sentences — for those who do not comply with the mandatory hijab law.
Last week, the picture of a controversial Tehran court sentence was published by domestic news agencies for a woman who was accused of driving without a head scarf. On top of paying fine, the woman is sentenced to "wash dead bodies in Tehran for one month" as part of "social service."
In another notorious verdict, Azadeh Samadi, an Iranian actress, was sentenced to refer to a therapist for mental health issues.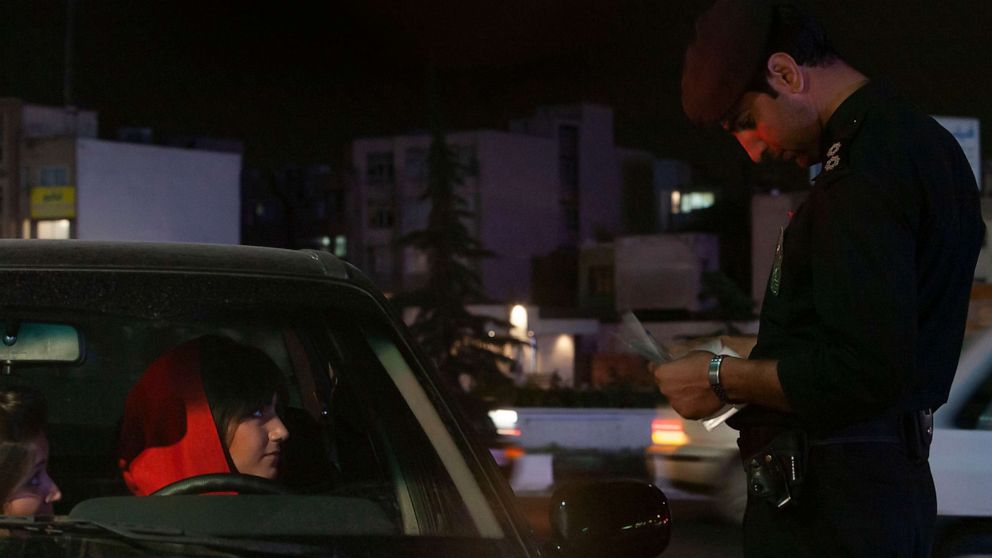 The judge in that case told Samadi she needed to refer to a psychology center due to "antisocial personality disorder and her need to be seen through breaking norms." Samadi was also banned from accessing his social media accounts.
The decision by the country's hardline leadership regime to send the morality police back into the streets comes two months before the first anniversary of Mahsa Amini's death. Some activists said on social media that the regime is getting prepared to control the atmosphere for Mahsa Amini's anniversary.
Amini, 22, was on a trip to Tehran last September when the hijab police arrested her for not wearing a "proper hijab." She was taken into custody only to be announced dead at a hospital three days later, according to the Islamic Republic News Agency.
Iran Human Rights reported that at least 537 people were killed in the ensuing protests and at least 22,000 people were arrested, with IRNA confirming the number of arrests.